Dancing with the Bard
Sunday, June 3, 2018
2.15pm
Around 1600 the English Court was alive with dances and music from all parts of Europe. The Rippon Lea Renaissance Dancers and Early Music Consort will lead this joyful journey into the past with the music, instruments, dances and colourful costumes of Shakespeare's time – along with a selection of his immortal words.
Book via the Bayside website HERE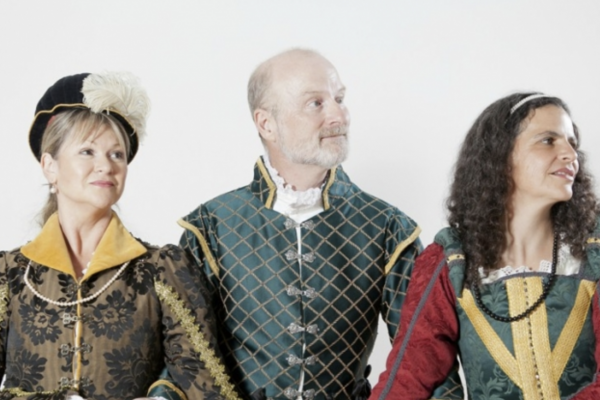 Please e-mail us if you have any issues or questions around booking tickets.
Sign up to our newsletter below to receive updates on upcoming events