The European Courtier
Saturday 11th May, 2pm
Trinity Uniting Church, Black St, Brighton BOOK NOW

Sunday 19th May, 2pm
The MC Showroom, 48 Clifton Street, Prahran BOOK NOW
NOTE: NO WHEELCHAIR ACCESS
Discover the Courts of Renaissance Europe through their music and dance. From Italy to England, Spain to Germany, each has their own unique character, brought alive by the Courtly Arts Performers with sumptuous costumes and period instruments.
For over forty years, the Courtly Arts Performers of Victoria (formerly the Rippon Lea Dancers, Early Music Consort of Melbourne and associate artists) have been entertaining audiences throughout Victoria with music, dances, songs and stories from the Medieval, Renaissance and Baroque periods. All performances feature costumes and instruments appropriate to the period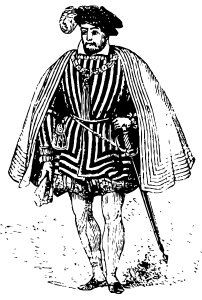 Please e-mail us if you have any issues or questions around booking tickets.
Sign up to our newsletter below to receive updates on upcoming events