The Courtly Arts Performers of Victoria bring you A Room in Europe: chamber Music and Dance from the Baroque Age.
In the stately homes of Europe, friends would gather to present and enjoy musical offerings in a relaxed and intimate setting. Join the Early Music Consort of Melbourne, Baroque dancer Yoko Murakoshi and soprano Sarah Louise Amos to relive chamber music of the 17th and 18th Century. Composers will include Frescobaldi, Lully, Bach and Telemann, performed on period instruments including recorders, viol and guitar.
We can't wait to share our performance with you, so please gather your friends and come along for a trip to the Baroque!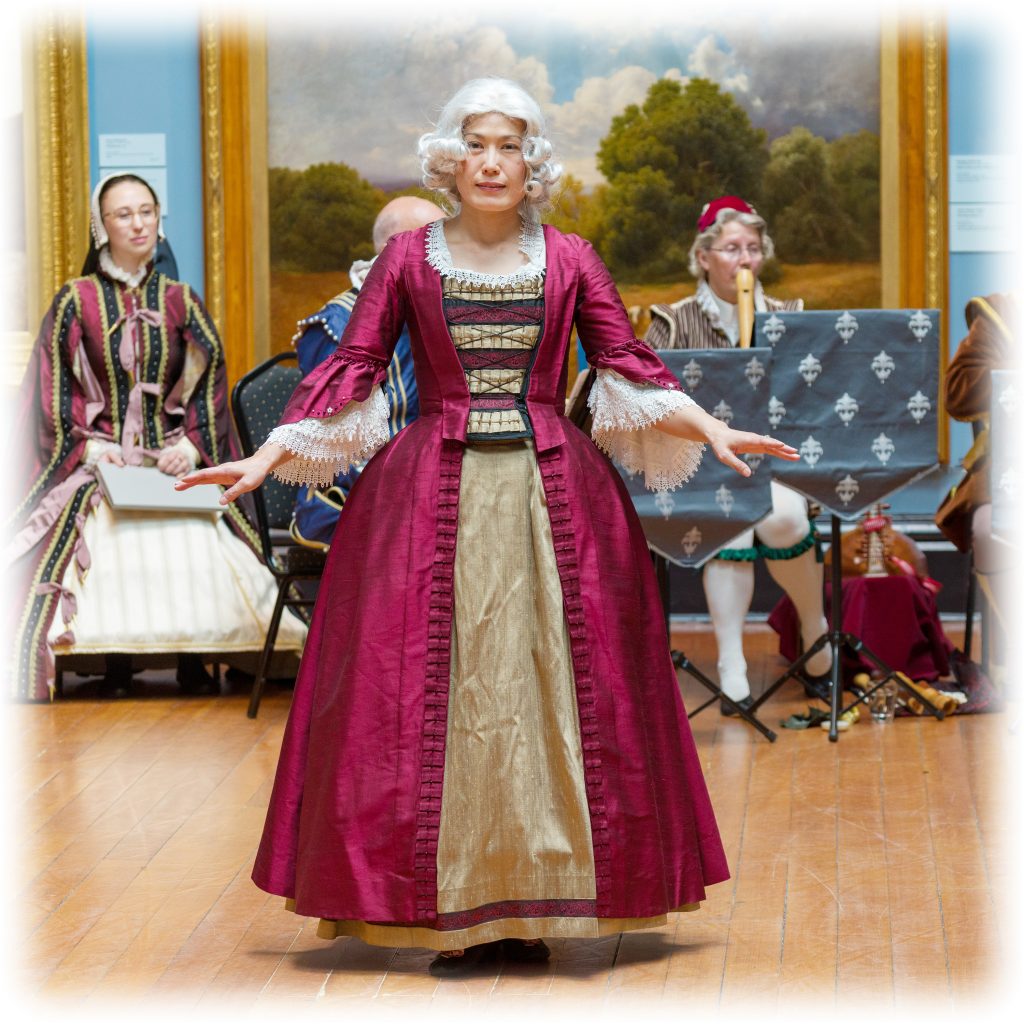 ---
SUNDAY 18th August, 2pm
South Melbourne Community Center
1 Ferrars Place, South Melbourne
---
Please come to the show – we look forward to seeing you! And do tell your friends for we have a treat in store for you all…
We prefer online booking, but tickets may also be purchased at the door, subject to availability (cash or card). Our performers also have tickets available for you to purchase.