CURRENT AND UPCOMING
Concert: Steps Back in Time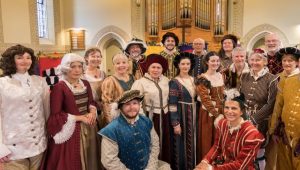 We step back in time to bring you a showcase of music and dance from the Medieval, Renaissance and Baroque eras, performed in vibrant court dress, with live music on period instruments. After enjoying an hour of music and dance, you can inspect the instruments and costumes, and chat with our performers.
2 Performances:
Sunday 29th May, 2pm  Trinity Uniting Church, 15 Black Street, Brighton
Sunday 5th June,  2pm  Warrandyte Community Centre Victory Room, 168 Yarra Street, Warrandyte 3113
Tickets: $25 full  $20 senior / student
Book here for Brighton              Book here for Warrandyte
It may be a venue requirement that all patrons check in and show a valid Covid vaccination certificate / exemption upon arrival. Please, do not attend this event if you believe you have, or have been exposed to, Covid 19. You will be eligible for a refund in this instance.
---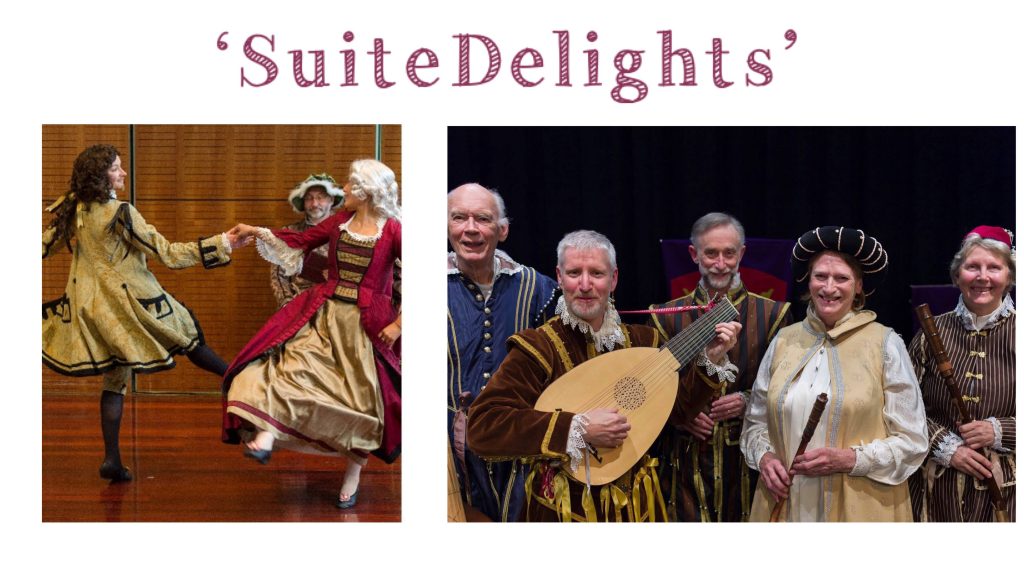 The evolution of the instrumental suite from Medieval to the Baroque
The instrumental suite or sonata de camera – the practice of linking related pieces of music to form a larger work – began with dances in Medieval times.  This practice was taken up by instrumentalists in the Renaissance and evolved into an important musical style in the Baroque.
In this concert, the Early Music Consort of Melbourne and the Rippon-Lea Baroque dancers will delight you with an exploration of the suite through the works of Attaingnant, Tomkins, Schein, Locke and others.
Date: 13 February 2022 (Sunday)
Time: 2pm

Trinity Brighton Uniting Church
15 Black Street,
Brighton, Victoria, 3186
Tickets: Full $25, Student / Senior: $20
Available through Try Booking or at the door.
---