A Yuletide Pageant – very soon!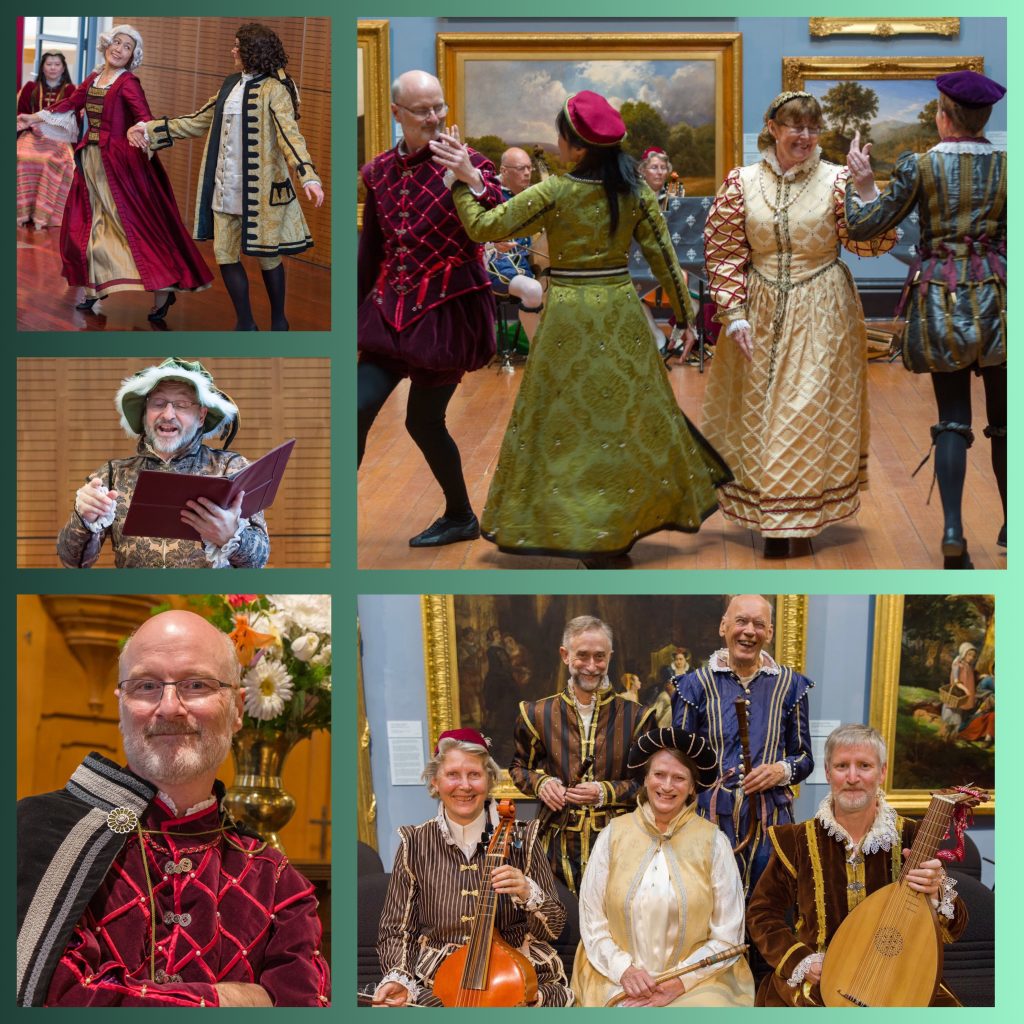 Our Christmas concerts – A Yuletide Pageant – are fast approaching! Do you have your tickets yet? We love online booking, but if it's not your thing you will be able to buy tickets at the door, subject to availability.
Sunday 24th November, 3pm, Flockart Hall, Methodist Ladies College, 207 Barkers Road, Kew. Parking on site. Enter via Barkers Road.
Sunday 1st December, 2pm, Trinity Uniting Church, Black Street, Brighton.
Book KEW: https://www.trybooking.com/BFUYE
Book BRIGHTON: https://www.trybooking.com/BFUYO
There will be some new dancers and some new costumes making their debut appearance at A Yuletide Pageant. Start your celebration of the festive season with us, as we bring you dances and music spanning four centuries. Please spread the word amongst your friends!
Looking forward to seeing you at Kew or Brighton very soon.