The European Courtier – 1st performance next Saturday!
We're ready! One full rehearsal to go, then it will just be a question of packing our costumes and instruments, and off we go to Trinity, Brighton!
To our faithful Brighton audience – please note that the concert is on SATURDAY this year, to avoid a clash with Mothers' Day.
We can't wait to share our performance with you, so please gather your friends and come along for a trip through the Royal Courts of Renaissance Europe!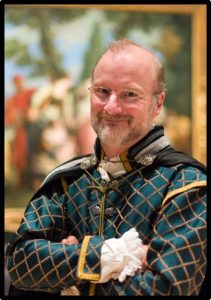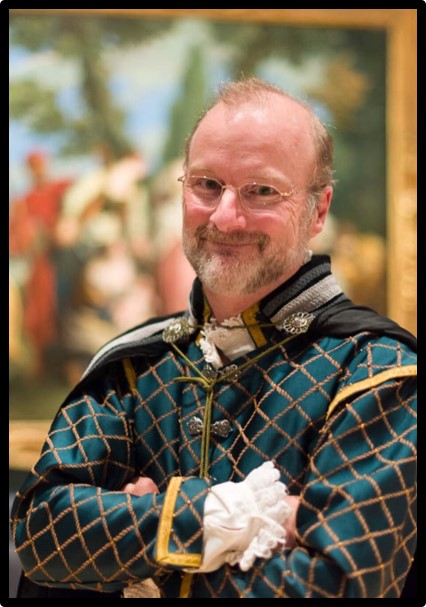 ---
---
SATURDAY 11th May, 2pm, Trinity Uniting Church, Black Street, Brighton
---
SUNDAY 19th May, 2pm, The MC Showroom, 48 Clifton Street, Prahran
*Note: Access to the venue is via a staircase*
---
Please come to the show – we look forward to seeing you! And do tell your friends for we have a treat in store for you all…
We prefer online booking, but tickets may also be purchased at the door, subject to availability (cash or card). Our performers also have tickets available for you to purchase.