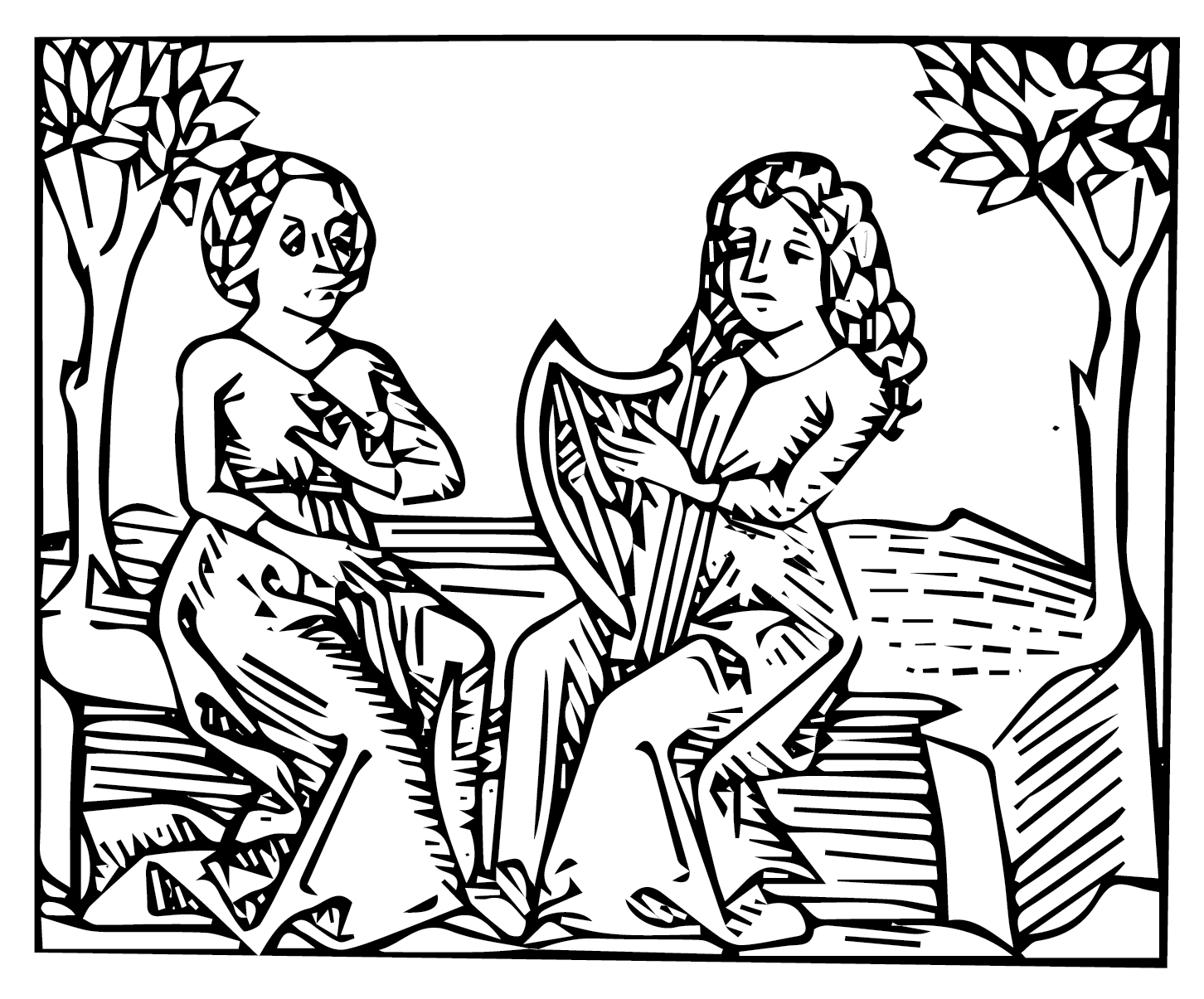 Rise and shine this beautiful morning,
An Elizabethan dancing day is dawning;
Whilst you lay upon your mattress,
Our performers they do practice;
For a pittance from your purse,
We'll entertain with song and verse
And with dance and music too;
All that's needed now is you!
Come and join us; tickets available online or just turn up. Details of our performances in Clayton and Brighton are below.