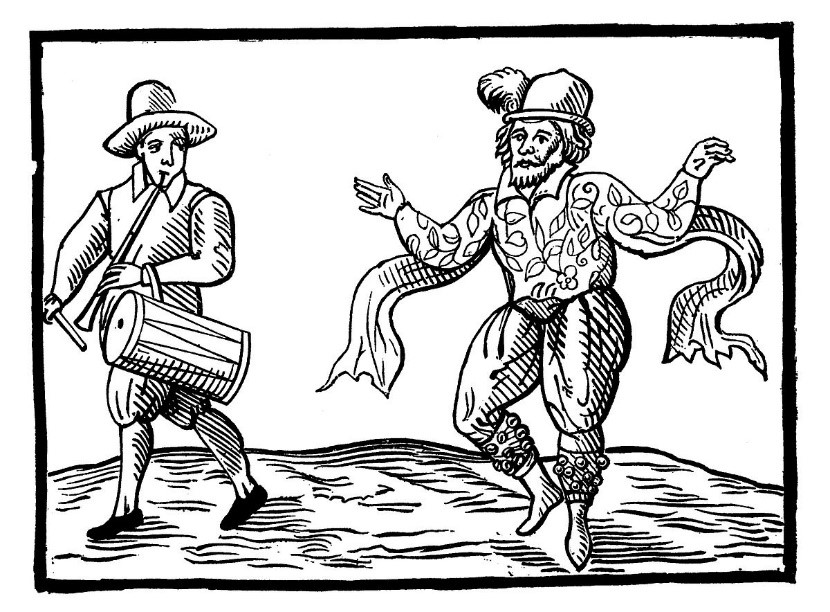 "Welcome, gentlemen! ladies that have their toes
unplagued with corns will have a bout with you.
Ah ha, my mistresses! which of you all
will now deny to dance?
Come, musicians, play.
A hall, a hall! give room! and foot it, girls."
Romeo and Juliet
William Shakespeare
A performance of music and dance from the Renaissance era (late 16th century) with historic instruments, court costumes and the words of the Immortal Bard.
Please join us  and tell your friends!
Sunday 27th May
2.30pm
Clayton Theatrette,
9-15 Cooke Street, Clayton VIC 3168. (Melways Map: 79 B3)
Sunday 3rd June
2.15pm
Trinity Uniting Church
15 Black Street, Brighton VIC 3186 (Melways Map: 67 E11)