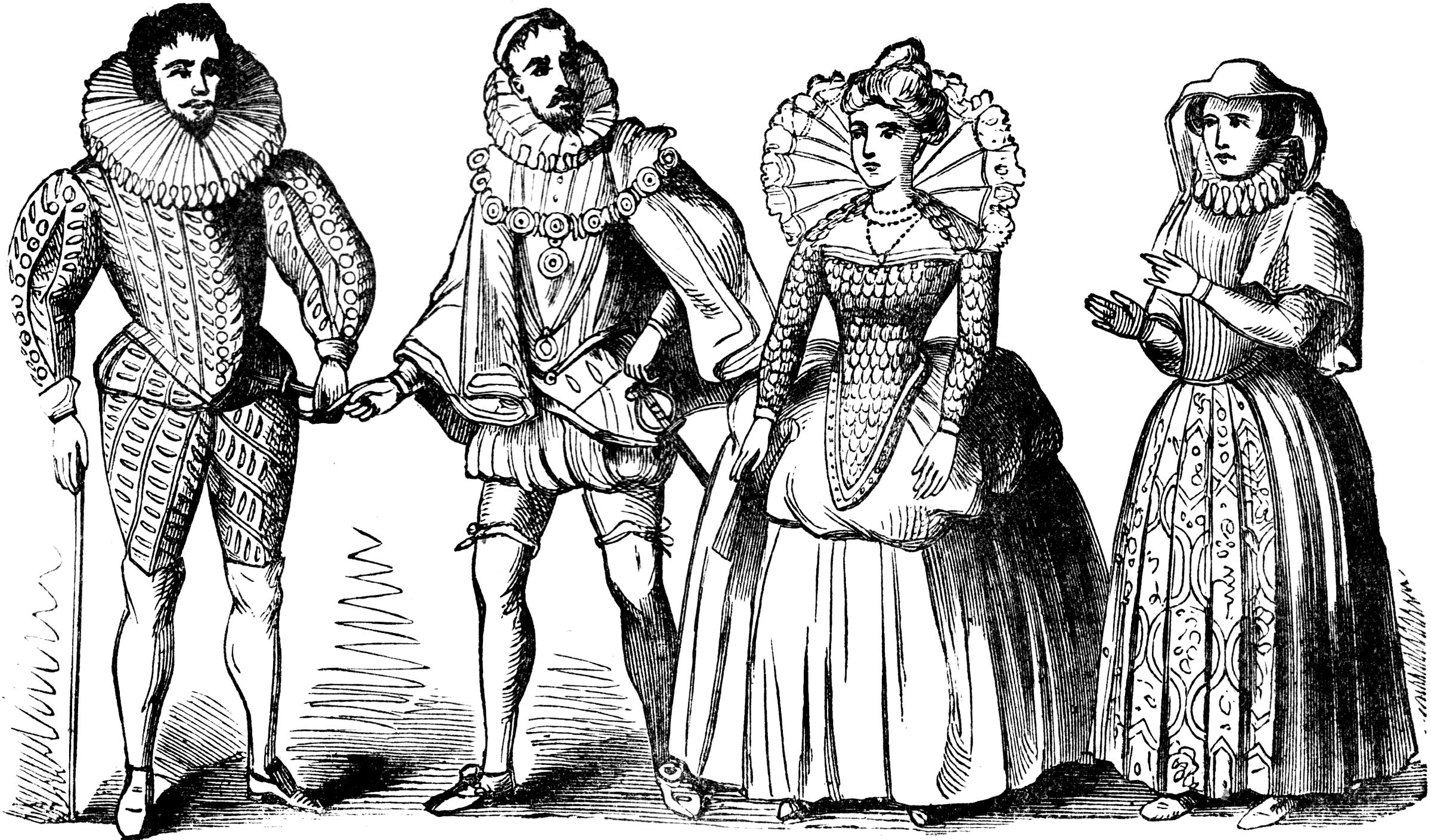 Learn the Courtly Art of Dance!
Pavane? Galliard? Almaine?
What are these curious dance forms?
Would you or a friend like to know more?  Discover the art of dance in the courts of the Renaissance.
Our four-week introductory sessions are being held in June, during the winter break from our performance schedule.
We introduce basic dance steps and simple dances from that era.
Registrations for the sessions close on Wednesday 13th June.
You can find out more about being a performer of the Courtly arts here…
And please, don't forget to invite your friends and join us at our upcoming programme:
Dancing with the Bard